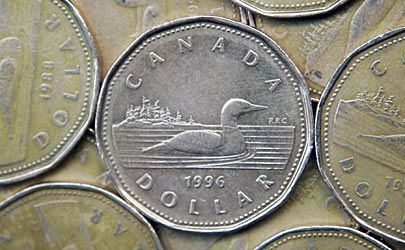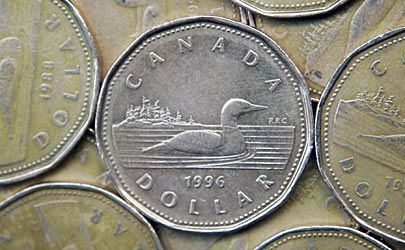 Reports have confirmed that the Canadian dollar is on the rise after a previous report confirmed that Canadian employment increased in September, overall augmenting optimism that the economic recovery is on track. The increase in jobs and currency betterment has resulted in Canada's jobless rate to fall to the lowest in almost six years in September on the biggest monthly increase in employment since May 2013.

Consequently, there is also a rise in payrolls after last week's report said that gross domestic product growth was stalled in July and the country posted an unexpected trade deficit in August. Senior fixed-income strategist at Toronto-Dominion Bank, Andrew Kelvin, mentioned in his remarks that "if you're a Canadian-centric trader you're probably thinking, 'ok, jobs are up, the economy is probably growing at a reasonable clip.'" Furthermore, it was added "so that works with the narrative that disappointments on GDP and exports were one-offs." Meanwhile, the Canadian dollar was also reported to have increased by 0.2 percent to C$1.1168 per U.S. dollar at 8:32 a.m. in Toronto, which means that one dollar would buy 89.54 U.S. cents.

Statistics Canada also revealed today in Ottawa that the unemployment rate has fallen down to 6.8 percent last month, i.e. the lowest since December 2008 and down from 7.0 percent a month earlier. This was caused by an increment of almost 74,100 new jobs after recording a decline of 11,000 jobs in August. Whereas, economists are now predicting an increment of 20,000 jobs and an unchanged unemployment rate in near future.