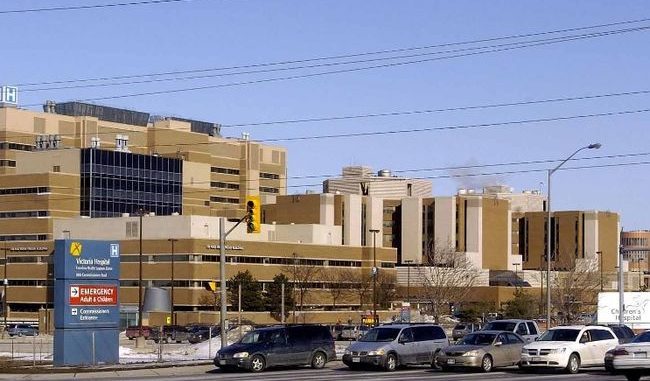 Ontario has designated 10 hospitals to be specially prepared to treat potential Ebola cases, including London Health Sciences Centre. The announcement was made by Ontario Health Minister, Eric Hoskins, on Friday as part of a series of measures for protection against Ebola virus.

In his remarks, Hoskins stated that "these enhanced measures will make our preparedness even stronger, and I will continue to work in partnership with our health care providers including our dedicated frontline health care workers to enhance our ability to safely contain and treat any infectious illness." Apart from London Health Sciences Centre, other Ontario hospitals designated to handle Ebola cases are Children's Hospital of Eastern Ontario, Hamilton Health Sciences, Health Sciences North, Hospital for Sick Children, Kingston General Hospital, The Ottawa Hospital, St. Michael's Hospital, Sunnybrook Hospital, and University Health Network's Toronto Western Hospital. Furthermore, it was announced that all of the designated hospitals will be assigned ambulances that are specially fitted to transport potential Ebola cases.

Furthermore, it was highlighted that the Asking Ontario's Interim Chief Medical Officer of Health has issued a directive to these hospitals and other acute care settings to prepare new personal protective equipment and training requirements, as well as enhanced procedures, for containing and treating Ebola cases. Furthermore, it was stressed that province should improve inventory and availability of personal protective equipment, including ensuring the availability of N95 protective respirators. As part of the plan, it was added that testing Ebola specimens at Public Health Ontario's provincial labs will start from Monday October 20, 2014 onwards.