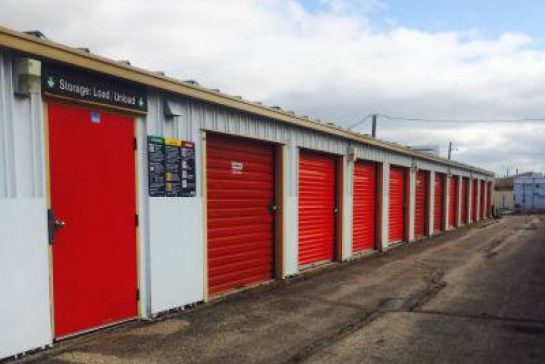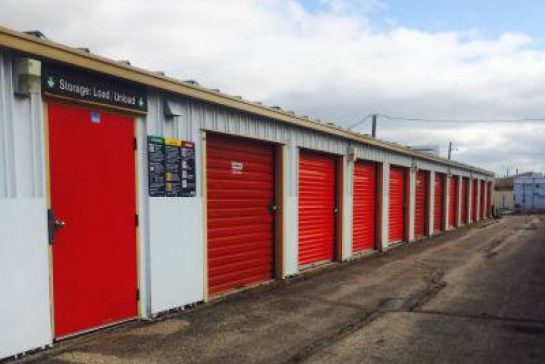 Winnipeg police have revealed to have allegedly found bodies of four dead infants in various states of decomposition in a Winnipeg storage locker this morning. In an appalling press conference, Const. Eric Hofley stated that "the incident is tragic beyond belief," and the deaths look "suspicious."

Furthermore, Const. Hofley clarified that autopsies are still pending and hence the cause of death is unclear as yet. Hofley stated that "it's just too early in the investigation to say exactly what has transpired here." Although homicide investigators have been contacted, the case is still with child-abuse specialists. Hofley explained that "members of the homicide unit may pick up on it." Police were alerted about the bodies by employees of the storage unit, although Hofley refrained from confirming whether it was the smell of the bodies that alerted them. He stressed that "it was the state of the remains that drew the attention of the employees." In addition to that, he confirmed that he is not yet aware of any reports of missing persons or infants in the area.

Whereas on the other hand, investigators are speaking with several people related to the case and police is expected to soon provide more updates. Hofley claimed that it's yet unclear how long the bodies had been in the west end locker of a U-Haul storage on McPhillips Street and William Avenue. He stated that the deaths are "very disturbing and tragic" and officers involved will have access to psychological counselling, if necessary.