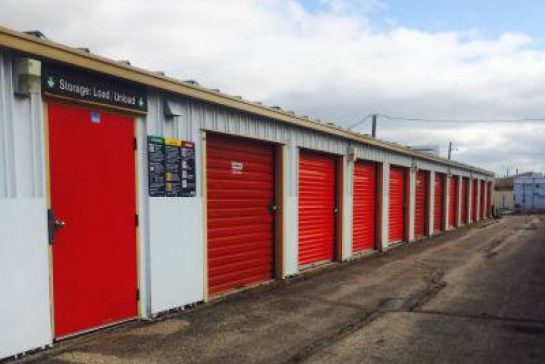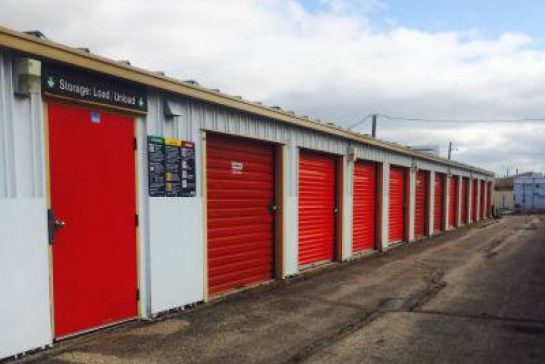 Winnipeg police has confirmed that it might take months to solve the disturbing mystery behind the bodies of six dead babies found inside a Winnipeg storage locker. According to an update provided by police on Wednesday, the babies' gender, their identities and when and how they died is yet to be discovered. The remains were initially found on Monday, when the investigators first believed them to be three or four corpses, but forensic examination revealed there were six infants.

Const. Eric Hofley stated that "so many of the questions that I expect you have will be answered forensically. But at this time, no, we don't have any information regarding (how they died). Our belief is that the infants were all newborns, but whether that bears out by forensic examination (remains to be seen)." Consequently, police have charged 40-year-old Andrea Giesbrecht with six counts of concealing the body of a child in connection to the case. Furthermore, Hofley alleged that these charges might be upgraded to more serious offences at a later date since "right now, we don't have any information regarding a homicide."

Giesbrecht was arrested at her residence in the Maples on Wednesday. She has hired a prominent lawyer, Greg Brodsky, to defend her since she is anticipated to appear in court today for a date for a bail hearing. Brodsky revealed that "it's a perplexing case. It requires a lot more investigation by the authorities and a vigorous defence." He confirmed that police initially cautioned Giesbrecht she may be charged with murder, but only proceeded on the concealment charges for now.