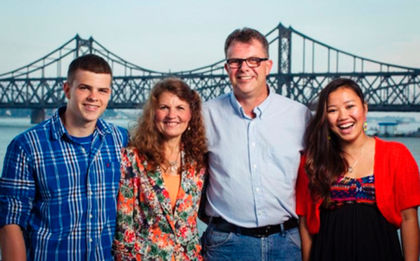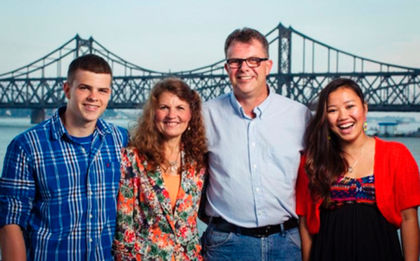 Son of the Canadian couple accused of spying near China's sensitive border with North Korea, Kevin and Julia Garratt, has reiterated that his parents have been kept in near isolation for more than 80 days and are again being denied access to legal counsel.

The couple is being held at a remote facility in the border city of Dandong, without any formal charge. The situation has also strained China's relationship with Canada ahead of a planned visit by Canadian Prime Minister Stephen Harper for a multilateral summit next month in Beijing. Simeon Garratt met his parents briefly for the first timely last week. He mentioned during a phone interview that "it's not their physical health I'm concerned about, it's more their mental health." He stressed that "you put anybody in a situation like that for 80 days, where you can't talk to anybody else and with no outside contact, and you don't know what could happen. It's not about food or water."

The Vancouver couple opened up a café, called Peter's Coffee House, in Dandong in 2008 but the state media has alleged that they are suspected of stealing national security secrets. However, there are still no formal charges as yet and it remains unclear as to what exactly they are accused of. Addressing a congregation in Canada last year, Kevin Garratt shared that he ran a prayer and training facility frequented by North Koreans, many of whom became Christians before returning to the isolated country.