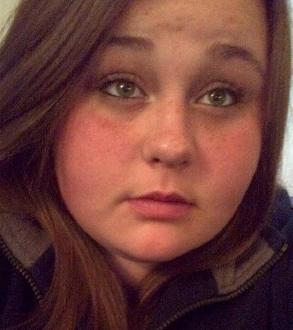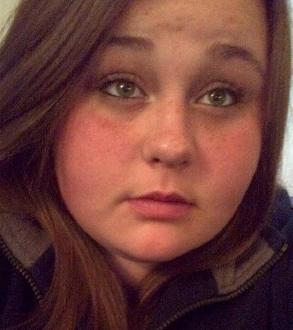 The Winnipeg Police Service is requesting the public's assistance in locating a 16-year-old female, Samantha Berthelette. She last had contact with family on October 18
th
, 2014 and is believed to be travelling to the Vancouver area with police in that jurisdiction assisting in the investigation.
Berthelette is described as: Metis, 5'4" tall with a heavy build. She has medium length brown hair and a fair complexion with freckles.
Police are concerned for Berthelette's well-being.
Update: Samantha Berthelette has been safely located.