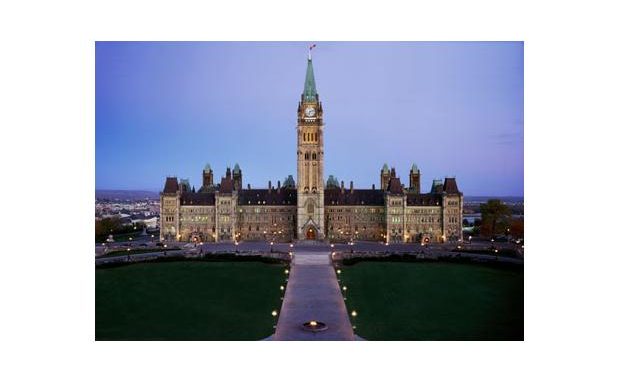 The government has indicated that a bill enhancing the powers of Canada's spy agency is scheduled to be tabled on Monday afternoon. The law proposed by the Public Safety Minister, Steven Blaney, has come at a time when Canada is also considering to hand over new powers to law enforcement agencies due to the two attacks last week that left two soldiers dead.

The bill drafted by Mr. Blaney was initially planned to be tabled last Wednesday, but it was delayed due to the unforeseen shooting that day on Parliament Hill. According to the spokesperson for Government House Leader Peter Van Loan, the bill is now anticipated to be tabled around 3 p.m. on Monday afternoon. Unveiling a few details of his bill earlier this month, Mr. Blaney stated that it aims to expand powers to share intelligence information with allies and allow the Canadian Security Intelligence Service to keep its sources' identities hidden. Meanwhile, the government alleged that it more like clarifying CSIS's powers, rather than strictly creating new ones.

Mr. Blaney reportedly stated last week that "I am committed more than ever to move forward and have this bill tabled so we can make sure CSIS has all the tools, structure, clarity needed in the law." A report released on Friday by the Security Intelligence Review Committee has said that CSIS is operating without sufficient controls or scrutiny, it said that spy agency may also be casting too wide a net with some of its surveillance.