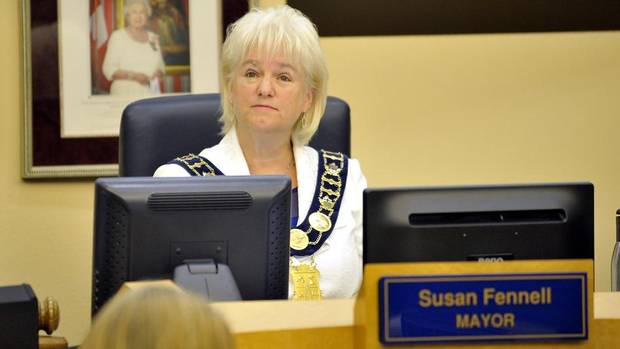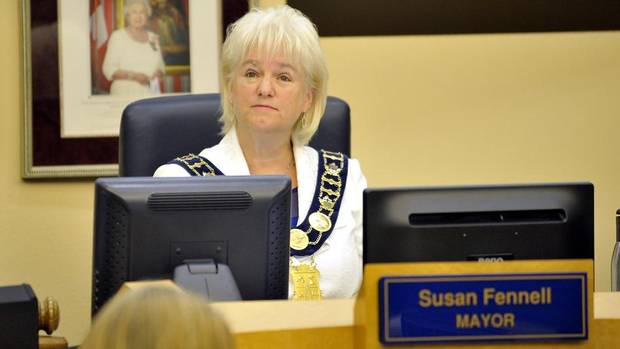 A news release on the Facebook page of outgoing Brampton mayor, Susan Fennell, has confirmed that she will be undergoing urgent spinal surgery in light of recent discovery about her two herniated disks last month. It was revealed that Fennell's surgeons made an abrupt decision on Thursday to do an emergency surgery in order to avoid nerve damage complications.

The press release stated that "as a result of her condition, Mayor Fennell will not be able to attend upcoming duties and events due to this very painful and dangerous injury." The herniated disks were first seen on an emergency MRI on Oct. 15, regardless of which Ms. Fennell continued campaigning in the upcoming election but her conditioned worsened a few days before election night. It was mentioned that "Mayor Fennell regrets she will miss the Team Canada-Team USA Women's Sledge Hockey Face-off, this year's Remembrance Day ceremonies, and the Council petitioned Special Council Meeting of November 12 that was called to address the recent Arbitrator's Report that exonerated her."

Ms. Fennell has recently received sheer criticism after a forensic audit alleged that she inappropriately expensed more than $100,000 to taxpayers and broke hundreds of spending rules. Thereafter, Ms. Fennell was ordered to pay back almost $34,000, although a recent report from arbitrator, Janet Leiper, reduced that amount to a tenth. According to Ms. Leiper, Ms. Fennell didn't break many of the spending rules identified by the audit because of the way they are worded.