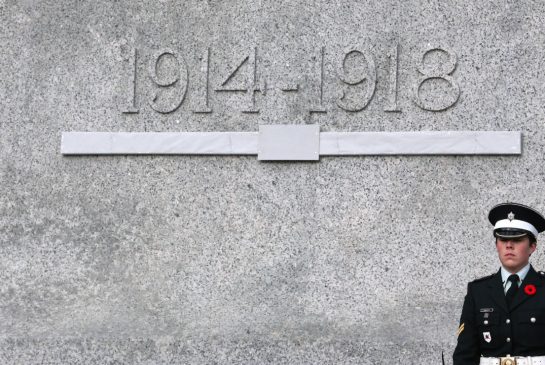 This article was last updated on April 16, 2022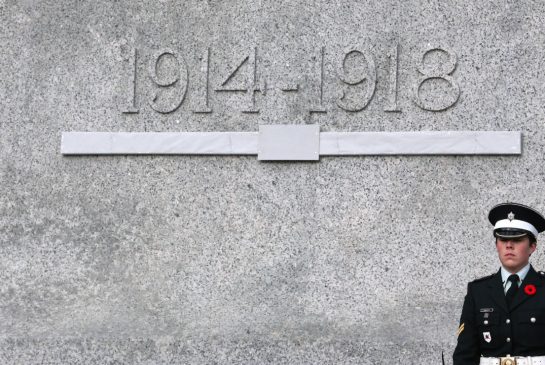 Remembrance Day has always been a solemn gathering occasion when Canadians pay tribute to the sacrifice of tens of thousands of soldiers who sacrifice their lives in conflicts overseas. However, this time the two soldier killed on the home front, namely Warrant Officer Patrice Vincent and Cpl. Nathan Cirillo, will be foremost in the minds of many who crowd around the National War Memorial to mark Remembrance Day.
Princess Anne, who arrived in Ottawa on Monday for a two-day short visit, also remembered the two soldiers and plans to visit Tuesday's ceremony. After arriving at Rideau Hall on Monday, princess stated that "we especially remember the two servicemen, Warrant Officer Patrice Vincent and Corporal Nathan Cirillo, who were recently killed in the service of their beloved country, and we will always honour and cherish the sacrifice they made on behalf of us all." Recent murders of the two soldiers are anticipated to draw tens of thousands of people to the monument for what's expected to be the largest Remembrance Day ceremony in years.
Highlighting to have kept maximum security measures installed for the occasion, spokesperson for the Ottawa Police Service, Const. Chuck Benoit, stated that "you'll see a higher number of officers than in previous years and it's just to make sure everything takes place in a safe manner." Benoit stated on Monday that "we're going to be vigilant for any suspicious activity. We also asking the public, if they do see something that is suspicious or out of the norm, to advise one of our officers."
You can publish this article on your website as long as you provide a link back to this page.