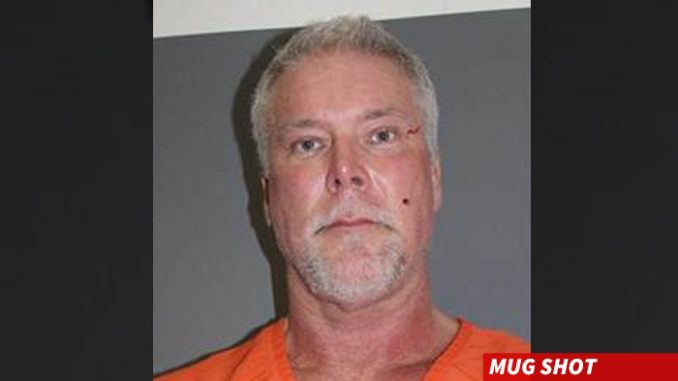 This article was last updated on April 16, 2022

Former world champion and wrestling phenomenon, Kevin Nash, was recently arrested for an allegedly violent fight with his 18-year-old son Tristen. Reports claim that the former Champion put so much pressure on his son's chest that he couldn't breathe. During his glorious career, Nash collected a total of 21 titles, including six World Heavyweight Championships.
A report issued by TMZ Sports says that Kevin was arrested on early December 24th for a violent domestic dispute. It was stated that "wrestling superstar Kevin Nash was arrested early Christmas Eve morning — after getting into a bloody fight with his teenage son Tristen … The 55-year-old legend…was taken into custody in Volusia County, Florida after cops received a call about a domestic incident just after midnight. When cops arrived to the scene … they noticed blood on Kevin's face and arrested Nash." Furthermore, the report added that "two hours later, cops received another 911 call from a person claiming 18-year-old Tristen attacked his mother. He was also arrested for battery."
According to a report by WFTV, Nash didn't go easy on his son. It was explained that "according to the police report, Kevin Nash refused to offer a written statement or get medical attention and told the officer to 'get a subpoena' when the officer asked to take photos of his injuries," adding that "at one point, the son said Kevin Nash grabbed him by the throat and forced him to the ground, putting pressure on his chest until he couldn't breathe."
You can publish this article on your website as long as you provide a link back to this page.