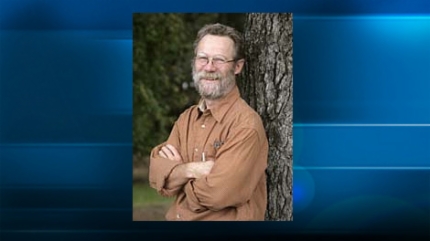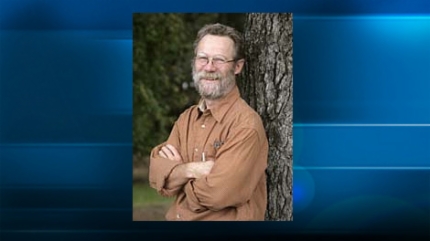 Investigators working out of the York Regional Police Crimes Against Children Unit have charged a 56-year-old man in connection with numerous historical sexual assaults against two victims, dating back to 1985.
On Thursday, December 9, 2010, police charged the accused with sexual offences that occurred between 1985 and 1992 at the Toronto Waldorf School located in the City of Vaughan.
Both victims were 17 years old when the alleged offences occurred.
The accused is currently employed by the Toronto Waldorf School campus located within the City of Vaughan.
The school issued a written statement stating that Mr. Pickering is on a forced leave after hearing of the allegations from two former female students. The school said it is co-operating with police.
Investigators believe there may be more victims that have not come forward and are urging anyone with information to call police.
CHARGED:
• Robert PICKERING, 56, of Kettleby
CHARGES:
• Sexual Assault x 2
• Sexual Exploitation
• Seduction of a Female Between 16 and 18 Years
Mr. Pickering has been held in custody and will appear next before the Ontario Court of Justice in Newmarket on Friday, December 10, 2010.
Editor Note: Readers please note that Mr. Pickering is innocent till proven guilty.