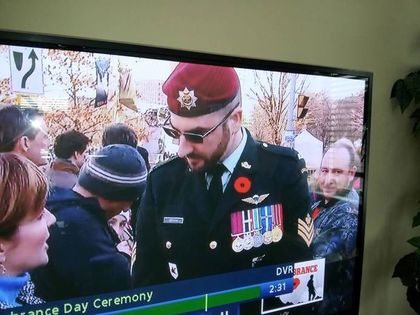 This article was last updated on April 16, 2022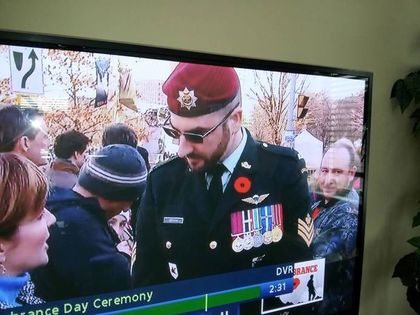 The man charged for impersonating a soldier on Remembrance Day and soundlessly touring the national war cemetery, 33-year-old Franck Gervais, was spared from jail on Tuesday. He received a suspended sentence and one year probation and was ordered to perform 50 hours of community service.
At his sentencing hearing, Gervais confessed that now he realized that he had honored the graves in the worst way on the military's most sacred day, wearing a uniform and medals that he bought online. Gervais took full responsibility and apologized. He stated that "I am truly saddened I hurt the people I admire the most," the Quebec man said. He told court he had intended to honour the war dead, not disrespect them," adding that "I now realize the frustration and insult … I'm sorry for disrespecting the true heroes," he said. "I can assure I will never do something like this again."
A carpenter living in Cantley, Que., Gervais pleaded guilty in March to two counts of unlawfully wearing a military uniform and medals. In a controversial interview of Gervais by CBC on Nov. 11, he wore a bogus uniform of a Royal Canadian Regiment (RCR) sergeant. His Canadian Armed Forces dress uniform boasted a Medal of Bravery, a Special Service Medal, a Canadian Peacekeeping Medal, a NATO medal for Kosovo and a Canadian Forces decoration for 12 years of service. During the interview, Gervais stressed that those who fought for this country's freedom should be remembered.
You can publish this article on your website as long as you provide a link back to this page.