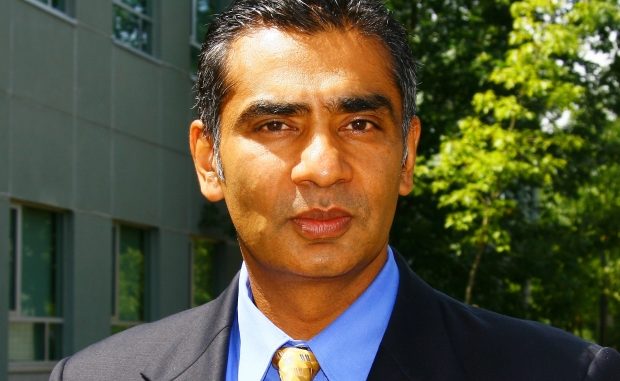 B.C. government has revealed to have "misplaced" an unencrypted backup hard drive containing names, grades and education information for as many as 3.4 million people. According to the announcement, the information in the hard drive was mostly about students from B.C. and Yukon between 1986 and 2009, and include names, postal codes, grades and personal education numbers.

Technology minister, Amrik Virk, mentioned in his remarks that "any time personal information may be at risk it is a cause for concern." He stated that "I'm troubled to have learned that government is unable to locate an unencrypted backup hard drive that contains a variety of reports, databases and information." Mr. Virk alleged that "at this point we are not aware of any access to or use of the information on the missing hard drive," adding that "we do believe that the risk to British Columbians is low; however, out of an abundance of caution, it's my responsibility to let the public know." The government has stressed that the privacy risk is considerably low since the hard drive does not contain any kind of financial or banking information.

In addition to the aforementioned information, the government says that the hard drive also had data of almost 825 survey results from teachers aged more than 53 years old, in 2003, on their retirement plans. Moreover, information about the education outcomes of cancer survivors, information related to 9,273 children in government care, including health data on behaviour issues and supervision status, are also believed to be on the hard drive.