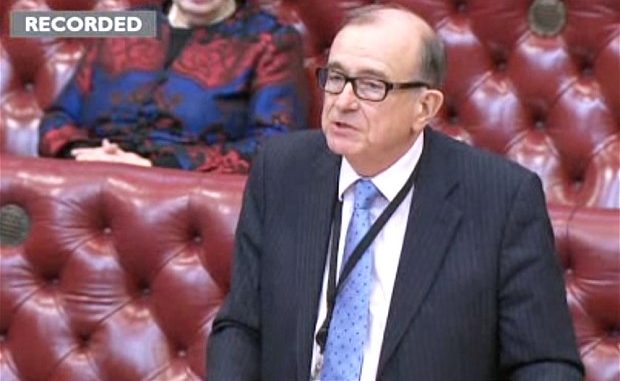 Scotland Yard has announced that an investigation into allegations of being pictured while taking cocaine with two prostitutes against the peer responsible for standards in the House of Lords, Lord Sewel, will face no further action due to "insufficient evidence." The incident was reported to the agency by The House of Lords authorities soon after they found out. The House of Lords said that the revelations were "shocking and unacceptable."

Announcing that the Metropolitan Police has decided that the matter is "now closed" after an investigation failed to turn up enough evidence for a prosecution, a spokesperson for the force stated that "the Metropolitan Police Service launched a criminal investigation into allegations of drug-related offences involving a member of the House of Lords on Monday July 27." The announcement added that "the investigation, led by officers from the Special Enquiry Team of the Homicide and Major Crime Command, has now concluded." The spokesperson elucidated that "following a review of all the material, including a forensic examination of an address in central London, there is insufficient evidence to proceed with this investigation and the matter is now closed."

Lord Sewel was accused of being caught on video telling the £200-a-night prostitutes that he wanted to "be led astray." The video shows the 69-year-old peer stripping naked in front of the two younger women in his flat near Westminster. According to the video, the Lord was hunched over a table and had a rolled-up bank note in his hand as he appeared to snort white powder.