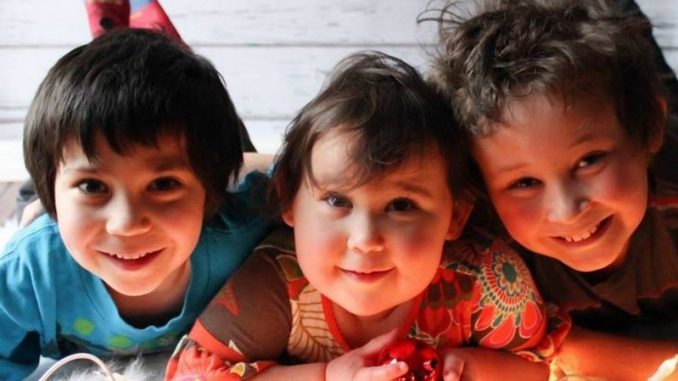 Authorities have confirmed the news of four deaths, including a 65-year-old man and 3 children, after a deadly crash in Vaughan on Sunday. According to the police, they were called on to the site of the accident at 4:10 p.m. and it attended to the three-vehicle collision in the intersection of Kirby Road and Kipling Avenue.

York Regional Police revealed that one of two the vehicles involved in the crash had six people inside, all of whom suffered injuries. Constable Andy Pattenden explained that "one of the men succumbed to his injuries at the scene. Three other occupants of the vehicle were children all under the age of ten. One of them has sadly lost their life in hospital, the other two are suffering life-threatening injuries in hospital." He added that "another adult was taken to hospital with life-threatening injuries. And, one adult is in hospital suffering from non-life-threatening injuries. Tragic, tragic day in York Region." Even though the authorities have not yet confirmed the identity of the young victims, a family member identified the children as Harry, Milagros (Millie) and Daniel Neville-Lake. Whereas, court documents name the grandfather as Gary Neville. The family's well-wishers have set up a webpage to raise money for the family on GoFundMe.com, which received $37,022 in pledges so for as of noon on Monday.

On the other hand, police has also confirmed to have arrested 29-year-old Marco Michael Muzzo from King Township, who was the sole occupant of the black SUV, upon suspicion of impaired driving. He was charged with 18 offences and appeared in a Newmarket court on Monday morning.