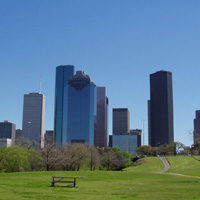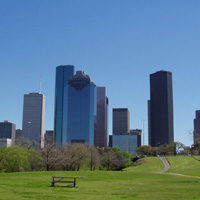 Houston police are awaiting autopsy results of a man taken into police custody at 4000 34th Street on Saturday (Jan. 15) who died about 3 p.m. on Monday (Jan. 17).
The male, Charles Albert Cathy III (w/m, DOB: 12-20-68), was pronounced dead at Ben Taub General Hospital. His cause of death is pending an autopsy by the Harris County Institute of Forensic Sciences.
HPD Homicide Division Sergeant T. Hanslik and Senior Police Officer R. Chappell reported:
Mr. Cathy was arrested about 9:45 p.m. on Saturday by HPD officers for burglary of a habitation and outstanding warrants. At the time of his arrest, Cathy was disoriented, shouting that he was suicidal and claimed to be in mental crisis. Patrol officers restrained him and transported him to the Neuro Psychiatric Center where a staff doctor rejected his admission and advised officers to directly book Cathy into the Harris County Jail. When officers arrived with Cathy at the County Jail, Cathy calmed down and County jailers took him into the jail to be processed. While being processed, Cathy became unresponsive and paramedics transported him to Ben Taub General Hospital. HPD patrol officers were still at the County Jail when Cathy became unresponsive and followed his ambulance to the hospital, where they remained with him until he died on Monday.
The case is considered an in-custody death since Cathy was a prisoner who became unresponsive and died while police were present. As is customary in in-custody deaths involving HPD officers, the case will be investigated by the HPD Homicide and Internal Affairs Divisions and the Harris County District Attorney's Office.