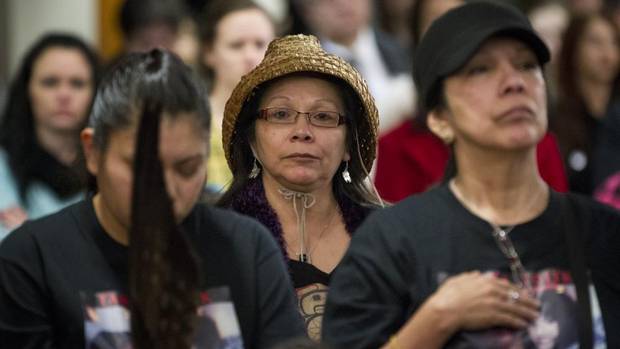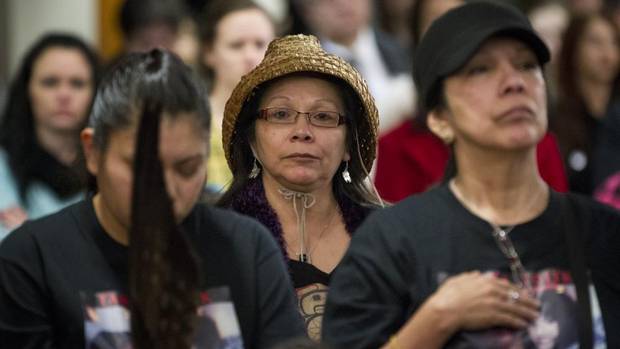 In response to the federal government's announcement to hold a national inquiry into the more than 1,200 First Nations, Métis and Inuit women and girls who have been murdered or gone missing in Canada, the families of missing and murdered indigenous women and girls gathered for a very different reason in Thunder Bay this Wednesday. The families came together to share their hopes and fears of what it should set out to achieve rather than just sharing their stories, supporting each other and calling for action like always.

The deputy grand chief of 49 First Nations in northern Ontario, Anna Betty Achneepineskum mentioned in his remarks that "a lot of people were feeling that they were finally going to have an opportunity to have some closure." At the pre-inquiry consultation meeting held on Wednesday afternoon, Achneepineskum pointed out that "maybe the justice may not take place, but I think even being provided an opportunity to be heard on their concerns and having an opportunity to change the present process."

Meanwhile, Indigenous Affairs Minister Carolyn Bennett, Status of Women Minister Patricia Hajdu and Justice Minister Jody Wilson-Raybould are hearing from families, national aboriginal organizations, frontline service providers and other stakeholders as part of their pre-inquiry consultation process. In addition to the meetings, there is an online survey going on to seek input from anyone else who wants to contribute, which Bennett said families can also use if they are unable to attend the meetings or prefer to share their ideas in that way.