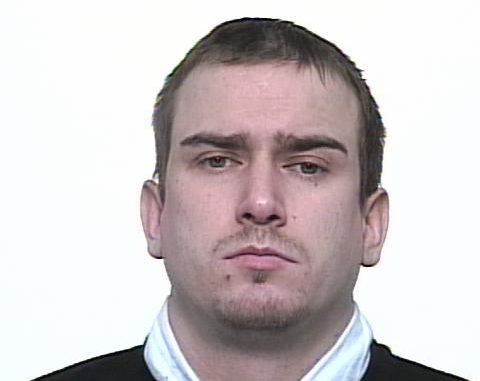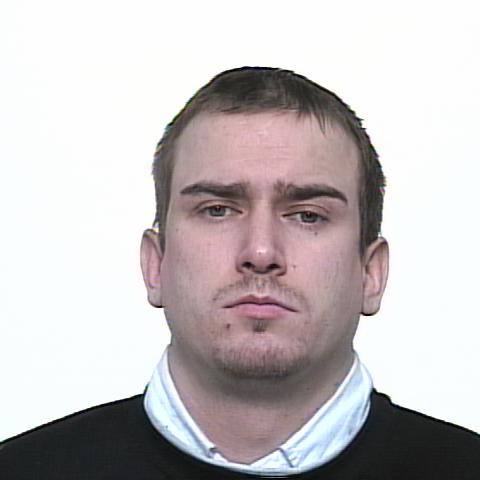 The Winnipeg Police Service is requesting the public's assistance in locating 30 year old Michael Victor MIKOLAJCZYK as a result of two outstanding warrants.
MIKOLAJCZYK is currently wanted in connection with several commercial break and enters that occurred within the City of Winnipeg.
He is described as: Male, Caucasian, 6'00" in height, 220 lbs., short brown hair and blue eyes.
MIKOLAJCZYK'S appearance may have changed somewhat as this is a dated photo.
MIKOLAJCZYK is not to be approached under any circumstance.