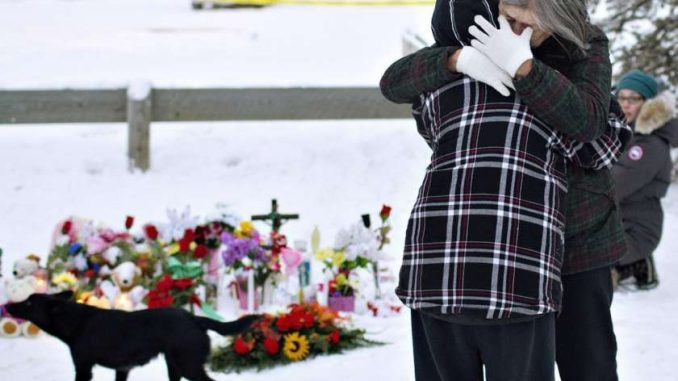 Saskatoon government has finally added a second police-based victim services position in La Loche, Sask, explaining that it will address the immediate needs for service in the community following the January mass shooting.

In his remarks, Saskatchewan Justice Minister, Gordon Wyant, explained that the new position is designed to help with the "significant demands in the area on an ongoing basis." He explained that "we recognize more needs to be done to support La Loche in the aftermath of this incident, and this new position represents an initial step in addressing immediate needs in the community as we continue to explore additional long-term options." Wyant alleged that new position will be staffed by North Sask Victims Services. On the other hand, the executive director of North Sask Victims Services, Betsy Kelly, elucidated that "this second position is in addition to one already existing position, which we are currently in the process of staffing," adding that "these two positions will enable us to better serve and support victims of crime in the La Loche RCMP detachment area."

The new position has been added in the aftermath of four people killed and seven injured in the shootings on Jan. 22 at a home and high school in the northern Saskatchewan community, La Loche. Currently, three to five victim service workers are working daily in the community in response to increased demands for service. A 17-year-old youth has been charged with first-degree murder and attempted murder in the shootings. He is scheduled to be back in court on April 12.