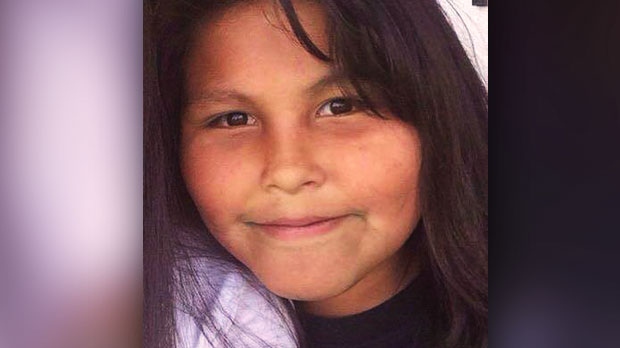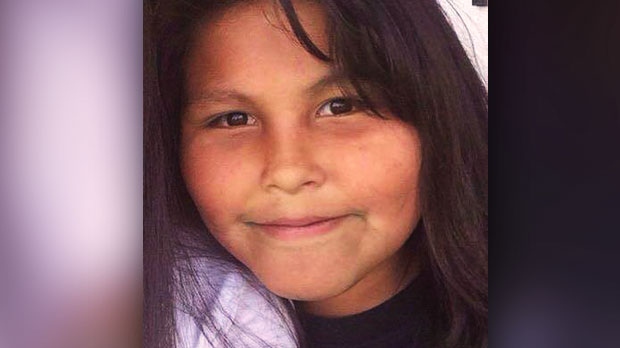 The RCMP has announced to have made an arrest in connection with last year's killing of an 11-year-old girl named Teresa Robinson in Garden Hill First Nation. Robinson's case shocked the entire Manitoba community and received national attention after the girl's partial remains were found in a wooded area.

According to the official statement issued by the federal force, a man was arrested on Thursday morning in the May 2015 death of Teresa Robinson, who was the youngest of six children. Spokesman Sgt. Bert Paquet stated that "while we understand that this arrest will generate a lot of questions, we are not in a position to provide further information at this time, as there are a number of investigative steps currently being taken." The Manitoba RCMP has assured to provide additional details into the arrest and the case's investigation on Friday.

Earlier in February, Sgt. Paquet had confirmed that investigators have decided to take the rare step of collecting voluntary DNA samples from men in Garden Hill. He explained that "the magnitude of the task in this specific case is certainly unusua." However, he refrained from disclose how many men had provided samples as he only pointed out that based on the targeted age group of 15-66, the force was "looking at potentially 2,000 males." Teresa's death came almost exactly one year after the RCMP released an unprecedented report that found 1,181 indigenous girls and women were killed or went missing in Canada between 1980 and 2012.