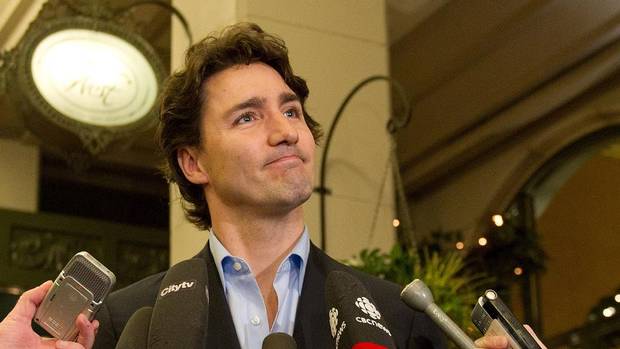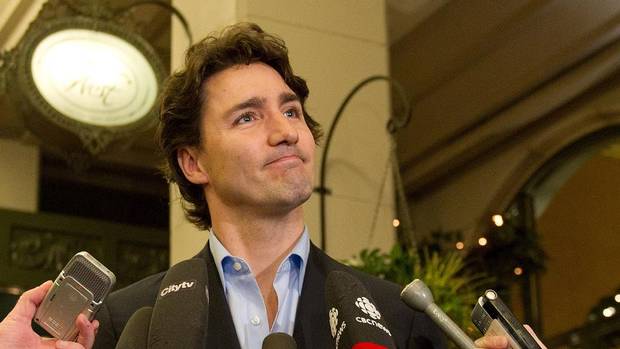 Prime Minister Justin Trudeau has promised that Tuesday's budget will bring "historic investments" to improve the lives of Canada's indigenous people including funding up to billions of dollars. According to the reports, the money will be used to upgrade the education, housing, child welfare and water quality, especially for First Nations living on reserves.

In his remarks at the House of Commons on Monday, Mr. Trudeau revealed that "these are things that we are making a priority," adding that "tomorrow's budget will feature historic investments in First Nations and indigenous Canadians right across the country to begin to make it right, [which] we have not done for so many decades in this place, in this building." The Liberal's government is focusing on aboriginal issues in its budget as it hopes to launch a decade of unprecedented spending on infrastructure across the country. It has been confirmed that Mr. Trudeau and his government will start new plans to spend billions on new sewers, roads, transit, affordable housing and energy improvements as part of a stimulus package to boost Canada's longer term prospects for economic growth.

Commenting on the announcement made by PM Trudeau, Assembly of First Nations National Chief, Perry Bellegarde, alleged that "what the Prime Minister said is huge. It will go a long way to close the big gap in our living standards … and it shows our lobbying has paid off." He alleged that aboriginal leaders and mayors are impressed with the level of consultation in the run-up to the budget, raising expectations that long-standing requests will be granted Tuesday.