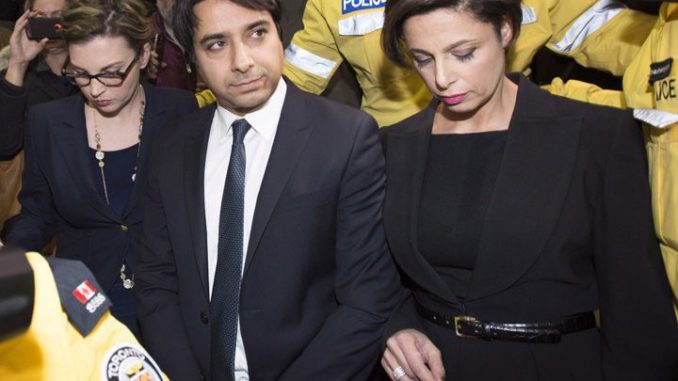 The courts have acquitted beleaguered former CBC radio host, Jian Ghomeshi, of all charges brought against him in the sexual assault trial. Mr. Ghomeshi was defending four counts of sexual assault and one count of overcoming resistance by choking. The judgment delivered by Justice William Horkins was announced in a Toronto courthouse on Thursday, i.e. almost more than a month after the Crown and the defence wrapped up their arguments in court.

In his judgment, Horkins explained that credibility with Ghomeshi's accusers was the primary source behind his decision as there were changes in their stories and a failure to disclose all information before the trial. He added that several emails and photos presented in court as evidence that the complainants may not have been as traumatized by their encounters with Ghomeshi as they claimed. He wrote that "the harsh reality is that once a witness is shown to be deceptive and inconsistent, the court cannot have faith in complainants."

The former host of the pop culture show "Q" was accused of assaults by three women for incidents at various times between 2002 and 2003, however he always maintained that his sexual encounters with his accusers were consensual. Out of the three women, the first complainant to testify, who cannot be identified, accused Ghomeshi of yanking her hard by the hair and punching her in the head. DeCoutere alleged that he pushed her up against a wall and choked her. A third complainant said he bit her suddenly and squeezed her neck with his hands.