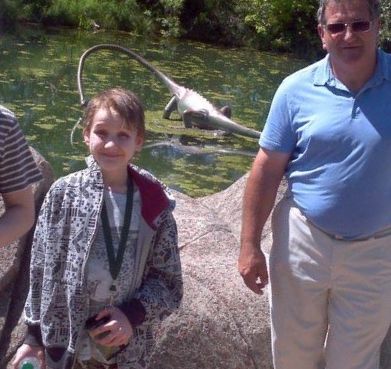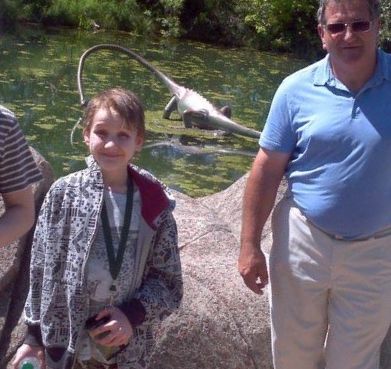 On the second day during the trial of two parents accused of killing their teenage son, namely Emil and Rodica Radita, a pediatric endocrinologist is set to testify. The parents arrested on February 2014 pleaded not guilty to first-degree murder in the trial by judge alone on Tuesday. However, Police claims that they denied Alex (Alexandru) Radita treatment for diabetes, which ultimately killed him and the court heard on Tuesday that 15-year-old Alex weighed 37 pounds when he died.

Earlier a paramedic has testified that Emil Radita allegedly called EMS four hours after he found his son lying in bed, emaciated and cold to the touch. Thereafter, police were called to the Radita home in the community of Citadel on May 7, 2013 but paramedic, Deborah Baumback, testified on Tuesday she found Alex in a bed in the middle of a room. Baumback explained that Alex looked "mummified" and described him as "extremely, extremely emaciated." After several failed attempts to resuscitate, Alex was declared dead by paramedics on scene. Later, the autopsy revealed Radita died from a bacterial sepsis (Staphyloccus Aureus) from complications of neglect and starvation, due to the Type 1 diabetes.

According to court documents, Alex was previously removed from the Raditas' British Columbia home by child welfare because the parents weren't properly treating the diabetes. Even though a judge later returned him to his parents' care, Calgary police stated that Alex was not given the necessary treatment once the family moved to Alberta, and the teen's health declined to the extent that he was confined to his room and subsequently died.