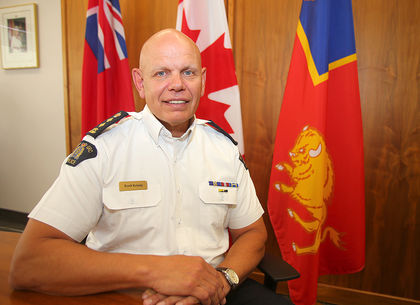 This article was last updated on April 16, 2022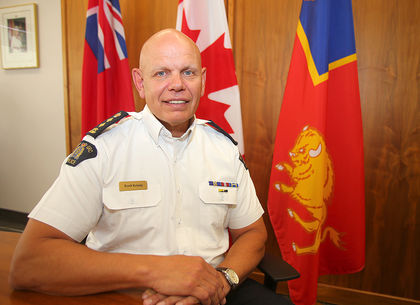 Manitoba RCMP has a new commanding officer who is determined to make their presence felt through service. Taking over the position from Kevin Brosseau, Scott Kolody mentioned on Monday that "I call it visibility and engagement." He explained that "it's not all about arresting people. I really want our officers to be engaged in our communities, whether it's a remote First Nations community or a small farming community … We've already done some really good things."
Mr. Brosseau has been promoted to deputy commissioner of contract and aboriginal policing in Ottawa and Mr. Kolody will replace his previous position as in charge of 1,000 RCMP officers here. Kolody has served for 20 years and has been in Manitoba since 2004. He stressed that its important to maintain a better relationship with First Nations people because "we want to maintain a good relationship with their leaders." Kolody has a wife and three children aged from 18 to 29.
In his remarks, Kolody mentioned that "we want to make sure we're improving on our dialogue with the families of missing and murdered indigenous women." He highlighted that The RCMP have also helped train 90 First Nations safety officers and are seeking more recruits. He stressed that "we've also got to make our roads a lot safer," adding that "where was another fatality just outside of Winnipeg on the weekend and we've got a lot more work to do in that regard."
You can publish this article on your website as long as you provide a link back to this page.