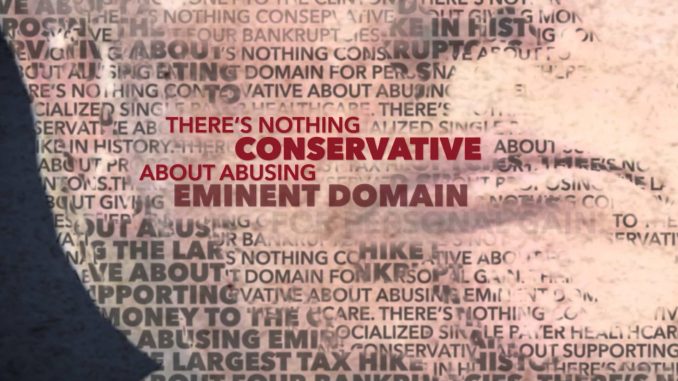 As you may or may not be aware, Donald Trump is a relatively recent convert to Republicanism. Over the past three decades, he has switched political allegiances several times as you can see in this posting. In October 1999, his voter registration card showed this:
By August 2001, this is what his voter registration card showed:
In sharp contrast, when we flip to the 2016 version of Donald Trump, we find quite a change. A study of Donald Trump's tax plan by the Urban-Brookings Tax Policy Center found the following:
The revenue loss during the second decade between 2027 and 2036 would reach $15 trillion. Including interest costs, the Trump proposal would add $11.2 trillion to the national debt by 2026 and $34.1 trillion by 2036. Even more frightening, if the tax cuts were not offset by cuts in spending, the national debt would rise by 39 percent of GDP in 2026 and 80 percent of GDP by 2036.
Resources: