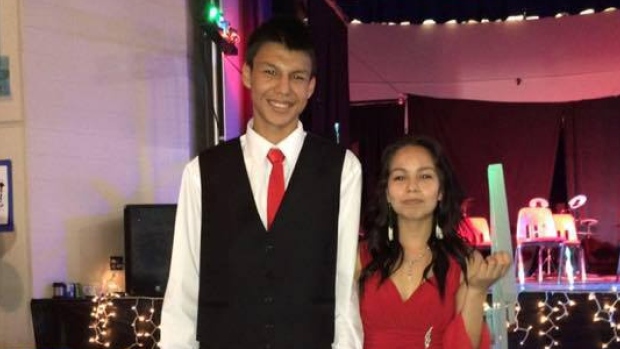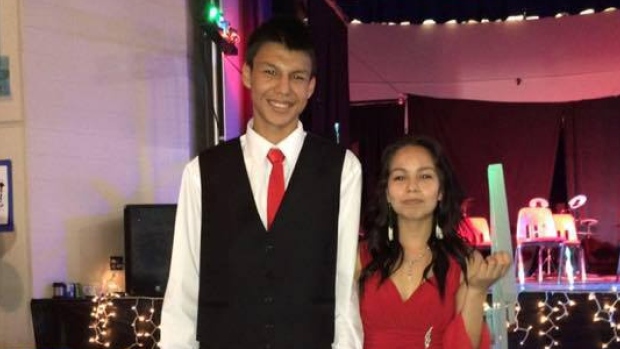 The young Alberta couple who were murdered shortly before they were going to move to Slave Lake to start the next chapter in their lives, Cory Grey and Dylan Laboucan, will now be buried side by side to spend eternity together. Laboucan's mother, Becky Thunder, mentioned on their memorial that "we will be burying them together because they belong together."

Friends and family of the teen couple including people of Whitefish Lake First Nation and other parts of the country came together this week to mourn two teenagers shot to death on their remote reserve north of Lesser Slave Lake. A candlelight vigil was arranged on Monday evening. Thunder remembers that "it was very touching" because "we all came together as a community to remember them, to remember my son and Cory." The community has now planned a two-day starting today till Thursday at Atikameg School, followed by a joint funeral on Friday.

17-year-old Laboucan was found unconscious in front of a trailer by their cousin who lived nearby on Saturday, July 23. When the cousin returned after calling 911 from a nearby home, Laboucan's body was gone. Thereafter after an extensive search, Laboucan was found on Monday and Grey on Tuesday — their bodies dumped on well sites a few kilometres apart. According to the RCMP, its investigating their deaths as a double homicide.