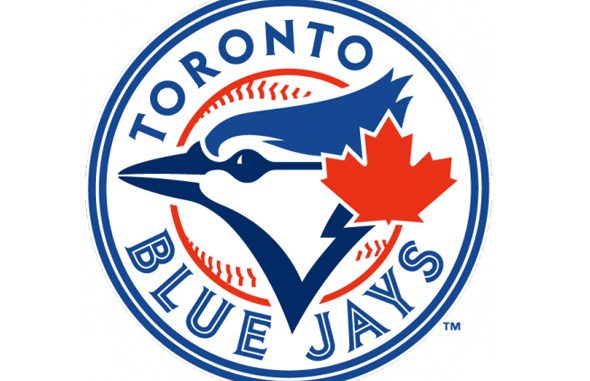 The Toronto Blue Jays have acquired 2B Luis Valbuena from the Cleveland Indians, in exchange for cash considerations. The Blue Jays now have 40 players on the 40-man roster.
Valbuena, 25, appeared in 17 games for Cleveland last season, batting .209 with one home run and one RBI. In 133 for Columbus of the International League (AAA), the 5-10, 195 pound infielder, posted a .302 average with 17 home runs and 75 RBI. Born in Zulia, Venezuela, Valbuena showed his versatility for the Clippers last season, appearing at four different positions, including 75 at shortstop.
The left-handed hitter has played in 229 Major League games over four seasons for Seattle (2008), and Cleveland (2009-11), recording a .226 average with 13 home runs and 57 RBI.