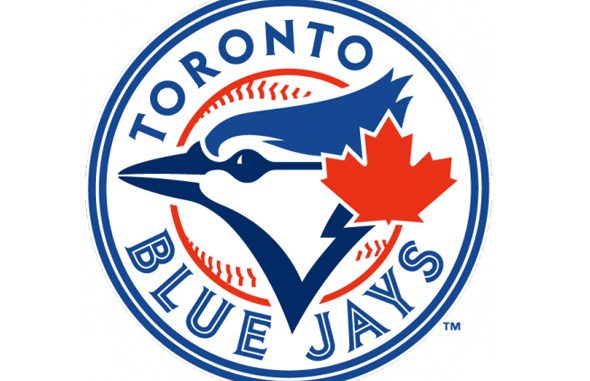 The Toronto Blue Jays have acquired RHP Sergio Santos from the Chicago White Sox in exchange for RHP Nestor Molina.
Santos, 28, appeared in 63 games last season for the White Sox posting a 4-5 record with a 3.55 ERA and 30 saves, 8th in the American League. The 6-2, 230 lb. native of Bellflower, California struck out 92 hitters in just 63.1 innings last season allowing 41 hits and 29 walks. Santos was 3rd among American League relievers last season with 13.07 strikeouts per nine innings pitched.
The right-hander is in his second stint in the Blue Jays organization, first acquired in December in 2005 as a position player. The former first round pick of the Arizona Diamondbacks, converted to pitching in 2009 and owns a career 6-7 record with 31 saves and a 3.29 ERA over two Major League seasons.
Molina, 22, posted a 12-3 record with a 2.21 ERA between Dunedin (A) and New Hampshire (AA) last season in 26 appearances (23 starts). The Valencia, Venezuela native was also signed as a position player prior to converting to pitching in 2008. In five minor league seasons the 6-1, 179 lb. right-hander has pitched to a 27-7 mark and a 2.21 ERA in 103 games, including 27 starts.