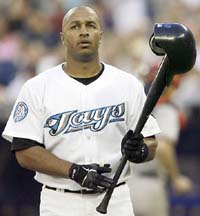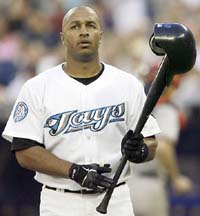 Toronto Blue Jays have traded OF Vernon Wells to the Angels in exchange for catcher/first baseman Mike Napoli.
The Angels have acquired Vernon Wells and his mega contract in a deal that was not seen coming.
Mike Napoli will split time with J.P. Arencibia and Jose Molina at catcher, and will split time with Edwin Encarnacion and Adam Lind at first base.
Vernon Wells will join the Angels outfield, which consists of three center fielders now. With Peter Bourjos, Torii Hunter, and Vernon Wells, Bobby Abreu and Juan Rivera will likely see the most playing time at DH.
Earlier this offseason Wells said that he is not worth the 7 year $126 million contract he signed after the 2006 season. The Angels will hope he was wrong.
Stay tuned for more information.