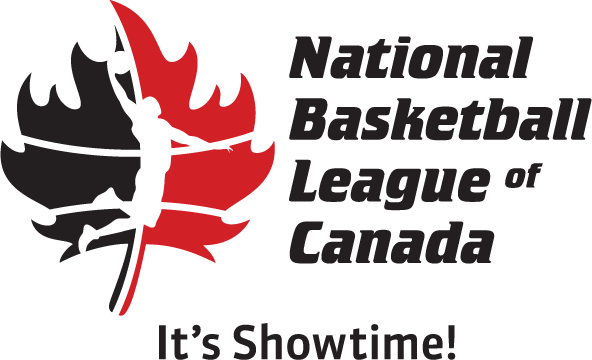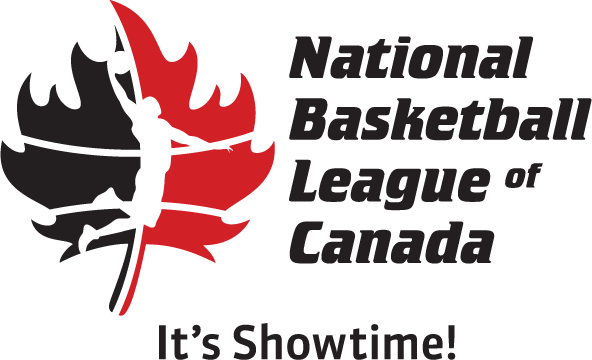 It's Showtime! The National Basketball League of Canada's inaugural season tips-off today at 1PM EST, with the Moncton Miracles visiting the Quebec Kebs.
"We are extremely pleased with the level of talent we've seen in all seven of our markets during the pre-season," said NBL Canada President and CEO, Andre Levingston. "It's going to be a competitive and exciting season for our fans, and we are so appreciative and proud of the feedback and support we've received from the country."
After an exciting two-weeks of preseason action, all seven teams have paired down to their 12-man rosters, with a total of 15 Canadians bringing their talent to the courts:
Papa Oppong , Christian Upshaw (Halifax Rainmen); Nick Lother, Patrick Sewell (London Lightning); Tristan Martin, Matt Robertson (Moncton Miracles); Yannick Anzulini, Cordell Jeanty, Ricky Volcy (Quebec Kebs); Jerome Brown, Sherton Sandeson (Saint John Mill Rats); Chris Cayole, Troy Gottselig (Summerside Storm); Kevin Francis and Tut Ruach (Oshawa Power).
"It feels great to play near friends and family," said Oshawa Power Point Guard, Tut Rauch. "It's exciting to be a part of this league, a part of Canada's basketball history and it's a great experience to play for a coach with the knowledge and wisdom of Mark Strickland."
Ruach, a York University alum, was the scoring leader with 22 points and 5 assists at the Power's preseason opener on Thursday. NBL Canada rules stipulate that each team must have a minimum of at least two Canadians on their roster for the 2011-12 season.
The Quebec Kebs will also play host play host to the Oshawa Power this Sunday at 1PM EST. The games can be watched live in French and English at http://webcasts.pqm.net/client/kebs/event/230/en/.
Each NBL Canada team will play a 36-game regular season, spanning from October 29, 2011 to March 4, 2012, with a playoff schedule to follow.