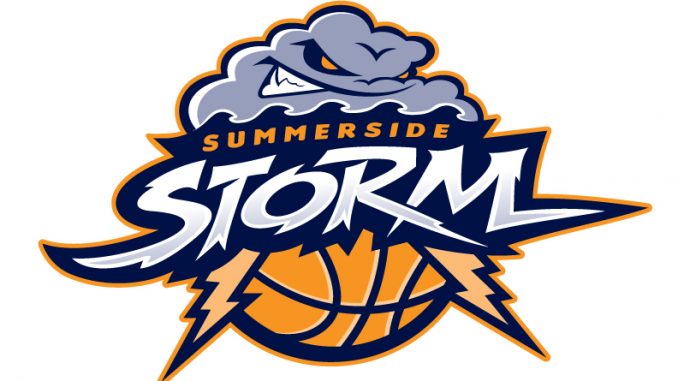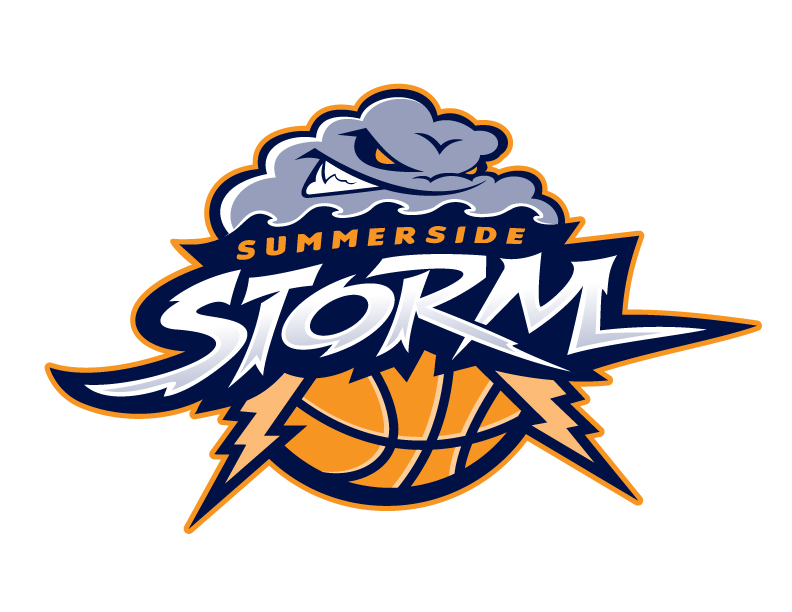 The Summerside Storm were unable to come out of their three game slump; this time against the London Lightning. The game was played at Credit Union Place tonight in front of 1698 fans.
The Storm once again came out strong in the first quarter, and played great defense to end the quarter up 30-18. In the second they stayed on course and ended 62-48. The Storm ran into their same, 3rd quarter, problem and dropped their lead, but were able to end the quarter up by 79-77. The forth was a tough battle, and the final score was 115-105.
Top scorer for Summerside was Chris Cayole with 25, and for London was Eddie Smith with 23.
The Storm plays next December 8th at home against the Halifax Rainmen, 7pm ADT. This game will also be broadcast on Eastlink TV.