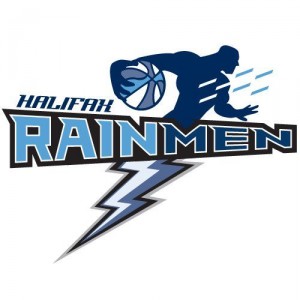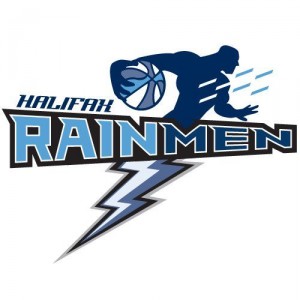 The Halifax Rainmen fell to maritime rivals, the Saint John Mill Rats, on Friday night at Harbour Station by a score of 97 to 92.
During the first quarter, the Rainmen fell behind the Mill Rats by 18 points, and spent the remainder of the game trying to make up the deficit. In the first quarter, the Mill Rats shot a staggering 75 per cent from the three-point line, making 12 of 16 attempts.
The Rainmen started the second half with a nearly even third quarter. In the fourth quarter, the team outscored the Mill Rats by 17 points, but it did not prove to be enough.
The Rainmen put together a balanced attack at Harbour Station, with Joey Haywood scoring 18 points, followed by Justin Johnson with 17 points and Tyrone Levett 17 points and 10 rebounds. Orien Greene chipped in with 14 points, while Lawrence Wright had 12. The box score statistics can be found at www.dakstats.com.
The Rainmen will return to the Metro Centre on Sunday afternoon at 2 p.m., where they will face head coach Mike Evans and his Moncton Miracles during Rogers Game Day.