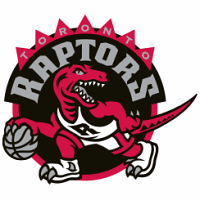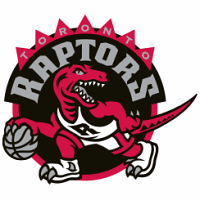 The Toronto Raptors announced Sunday they have signed free-agent centre Aaron Gray. Per team policy, financial details were not disclosed.
Gray played for the New Orleans Hornets in the 2010-11 season, averaging 3.1 points, 4.2 rebounds and a career-high 13.0 minutes. He shot .566 (56-99) from the field in his 41 appearances, including six in a starting role. He posted two double-doubles on the season, with 11 points and 10 rebounds at New Jersey on February 9 and 10 points and 10 rebounds versus Minnesota on February 5. He started six consecutive games from February 5-15, averaging 6.1 points, 8.0 rebounds and 25.8
minutes.
Gray, 7-foot, 270 pounds, was a second-round selection (49th overall) by Chicago in the 2007 NBA Draft. He was dealt by the Bulls to the Hornets in January 2010. He has seen action in 190 career games with 25 starts, averaging 3.6 points, 3.5 rebounds and 11.4 minutes. He posted his career highs against the Raptors on April 16, 2008 with a 19-point/22-rebound performance.
Gray has totaled 21 points, 22 rebounds and 96 minutes in eight career postseason games. He shot 9-13 (.692) from the field during last season's first-round series against the Los Angeles Lakers, including five-for-five en route to 12 points in a Game 1 victory.
Gray played four seasons collegiately at the University of Pittsburgh. He was named Big East Most Improved Player in 2005-06, upping his scoring and rebound averages from 4.3 points and 2.8 rebounds as a sophomore to 13.9 points and 10.5 rebounds in his junior season. He was an All-Big East First Team selection as a senior, posting averages of 13.9 points and 9.5 rebounds.