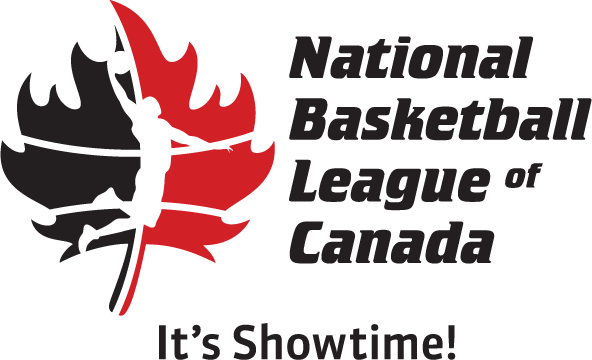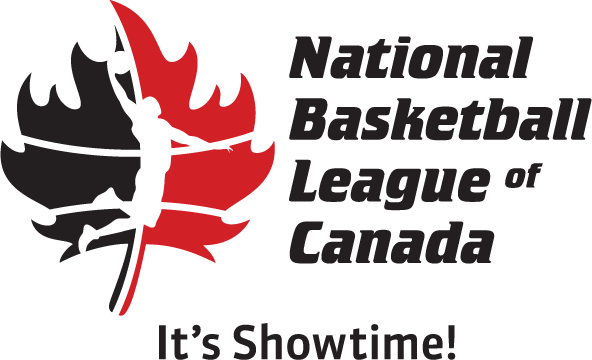 The National Basketball League of Canada has suspended Aaron Spears of the Quebec Kebs for one game, and fined him $1000 for throwing a ball at a fan after Saturday night's game against the Halifax Rainmen at the Halifax Metro Centre.
"After reviewing the situation and giving due deliberation to the seriousness of this matter, we have decided to take these necessary actions," said John Kennedy, Commissioner of NBL Canada.
"We want to deal with this in a prompt and direct manner and send the message that we will not tolerate this type of behaviour from any player representing our league."
The 6'10, 225-pound Kebs centre has been suspended from the Kebs December 16 game against the Oshawa Power.