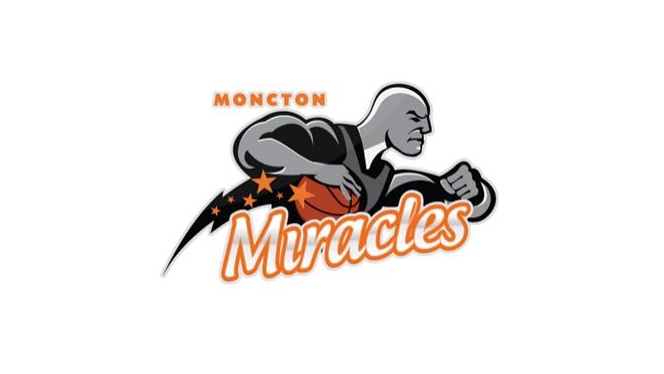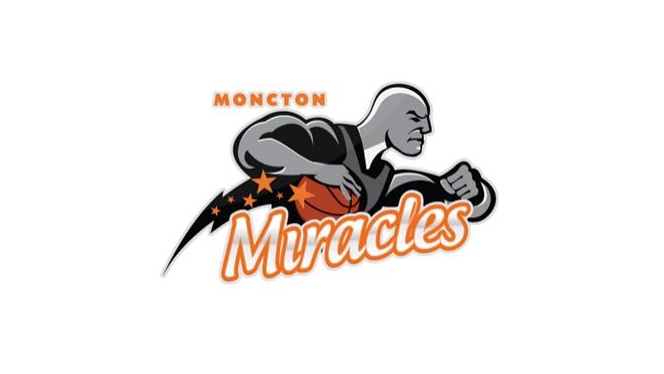 The Moncton Miracles won their first game of the season against the Summerside Storm at the Credit Union Place with a final score of 111-102.
The first quarter ended with the Miracles having a 5-point lead, which they were able to maintain until the end of the half. With newcomer Trayvon Lathan leading the way with 14 points the Miracles went into the second last 24 minutes of play with a 50-42 advantage over the Storm.
Darrell Wonge was the top scorer for the Miracles with 30 followed by Victor Morris and trayvon Lathan with 23 each. Mike Williams led the way for the Storm with 28 points and 11 rebounds.
The Miracles play their next game on the road against the Saint John Mill Rats on Saturday, December 17th, 2011. Game time is 7pm at the Harbour Station.