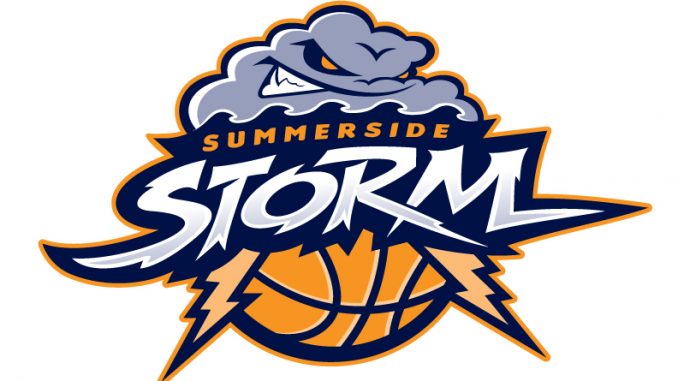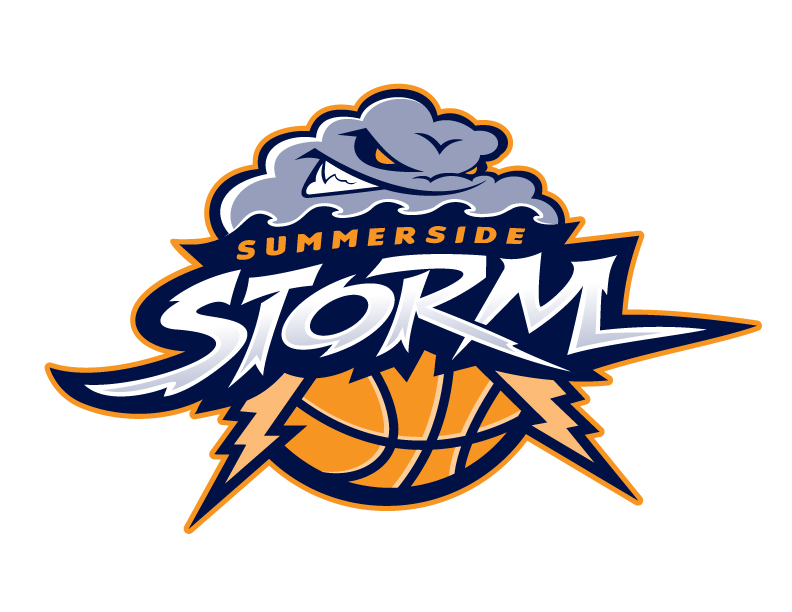 The Storm have placed Chris Cayole on the injured reserve list after he suffered a high ankle sprain in last nights game.
The Storm also signed Stephan McDowell this morning. McDowell comes to The Storm from Indianapolis Indiana. He has played with three NBA developmental teams, in Austin Texas, New Mexico and Bakersfield California. Most recently, Stephen played in Solna Sweden and averaged 23 points per game, shooting 39% from the floor and 48% from the three-point level.
The Storm play tomorrow in Oshawa, and then return home on December 31st, to take on The Saint John Mill Rats, 7pm at EastLink Arena.