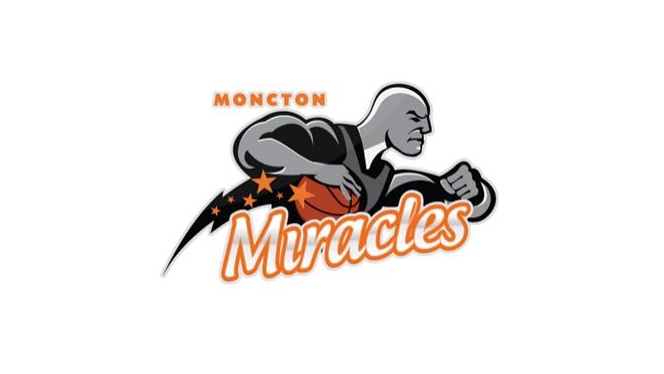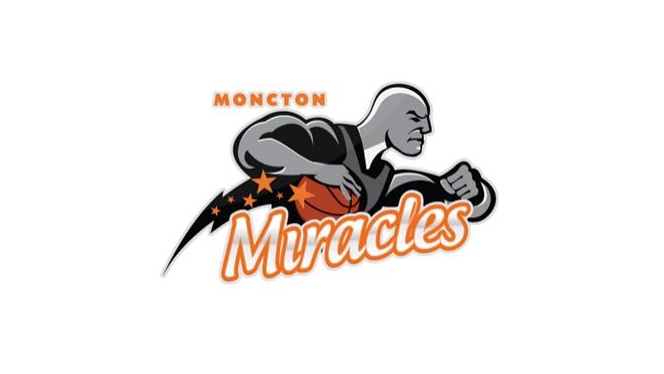 The Moncton Miracles lost to the Saint John Mill Rats at the Harbour Station with a final score of 90-80.
Moncton trailed 42-28 to Saint John after the first half and was never able to recover from this deficit. The second half the Miracles stepped it up and brought it to a 5-point game but the Mill Rats pulled away again to take the win in the end.
Terrence Woodyard and Darrell Wonge were the top scorers for the Miracles with 16 points each. Akeem Wright followed with 14 points.
Darren Duncan led the way for the Mill Rats with 17 points. Kevin Francis was right behind him each with 16 points and 8 rebounds.
Technical foul was given to Miracles Akeem Wright. Miracles Sylvania Watkins was fouled out of the game.
The Miracles play their next game at home against the Quebec Kebs on Monday, February 6th, 2012. Game time is 7:00pm at the Moncton Coliseum.