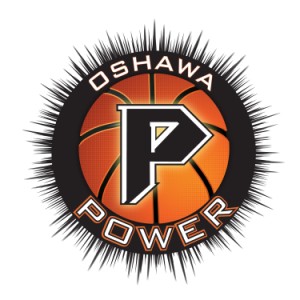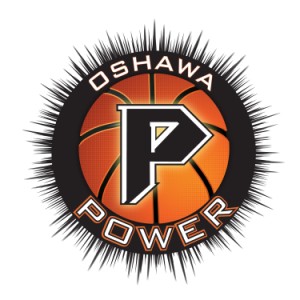 The Oshawa Power produced a huge comeback victory over the Halifax Rainmen in overtime 131-127 to once again keep their playoff hopes alive.
The Power began the game on an absolute tear from beyond the arc nailing their first six threes, but struggled to keep the Rainmen out of the paint allowing them to take a slim one point lead heading into the halftime break.
"The win was great," said Morgan Lewis after the game. "Every game means a lot, especially with the playoff push. There"s a lot at stake and every game the season is on the line."
Number one overall draft pick Lewis poured in a career and game-high 39 points and added 10 rebounds on the night he celebrated his 25th birthday.
"To me personally my mom and sister surprised me; it was the last thing I expected to see them in the stands. I"m just glad I was able to have a decent game and entertain them tonight."
MVP candidate Omari Johnson bounced back from a frustrating first half which saw him record only one rebound, to finish with 25 points and 5 rebounds. Brandon Robinson went for at least 30 points for the second time in as many games as he finished with 34 points.
The Rainmen got a solid effort from their leading scorer Lawrence Wright who netted a team- high 29 points, and got great bench production from Justin Johnson who scored 24 of the Rainmen"s 47 bench points in the loss.The next Power home game is Wednesday February 15 as they take on the Saint John Mill Rats in what will be their regular season finale at the General Motor Centre. The Mill Rats hold the fourth and final playoff spot in the NBL Canada standings with a 13-14 record. Game time is 7:30 p.m.
Power Glance
Record: 12-19