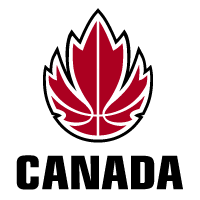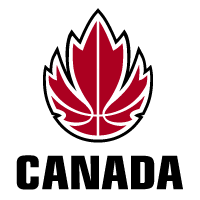 Canada Basketball's Cadette Women's National Team (CWNT) is one of twelve teams that will compete at the 2012 FIBA U17 World Championship for Women. In a live draw today in the host city of Amsterdam, Netherlands, it was determined that Canada will be competing in 'Group ­­­A', and will take on Belgium, Italy, Korea, Mali, and USA.
This 2 nd FIBA U17 World Championship for Women will take place from August 17 – 26.
Results of the draw:
Group A: Belgium, Canada, Italy, Korea, Mali, USA
Group B: Australia, Brazil, Japan, Netherlands, Spain, Turkey
"We are looking forward to another exciting summer and the chance to compete at the World Championships," said Canadian coach, Carly Clarke.
"This tournament will provide a great opportunity for 12 young athletes to experience and learn from an intense competition and further enhance the dreams of many young athletes to represent Canada at the Olympics someday."
In the inaugural FIBA U17 Championship held in France 2010, Canada qualified for the event and ended the tournament with a 2-5 record to place eleventh.
Preparations for the tournament will begin with the age group assessment camp taking place from March 22-26 at University of Toronto, Mississauga campus.
2012 FIBA U17 WORLD CHAMPIONSHIP FOR WOMEN – PRELIMINARY ROUND SCHEDULE
DATE

GAME

LOCATION

August 17

Canada vs. Italy

Amsterdam, Netherlands

August 18

USA vs. Canada

August 19

Canada vs. Belgium

August 21

Mali vs. Canada

August 22

Canada vs. Korea