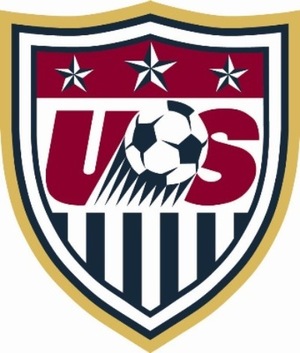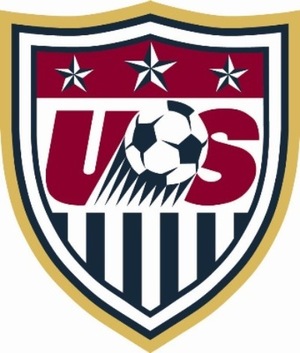 U.S. Team Scheduled for Rematches with 2011 FIFA Women's World Cup Opponents Two Days Apart
The U.S. Women's National Team will travel to Japan for early April matches against the 2011 FIFA Women's World Cup champions and Brazil, taking on the hosts at Yurtec Stadium in Sendai on April 1 before traveling south to face the Brazilians on April 3 in Fukuda Denshi Arena in Chiba.
In the newly created three-nation tournament, named the Women's Kirin Challenge Cup, Japan will also face Brazil April 5 at Homes Stadium in Kobe. The three-team competition features three of the top four teams in the current FIFA Women's World Rankings.
"This trip is fantastic," said U.S. head coach Pia Sundhage. "Playing two of the world's best teams almost back-to-back will be a tremendous challenge for our entire roster. Obviously, we are very familiar with both Japan and Brazil, and we have the ultimate respect for their coaches, their players and the technical and tactical abilities of both teams. There are no better games to prepare you for Olympic competition than facing this caliber of teams away from home."
The match in Sendai will be the second meeting between the two Women's World Cup finalists since that tournament, as the teams will also meet on March 5 during group play at the Algarve Cup in Portugal.
Sendai, located on the east coast of northern Japan, suffered catastrophic damage from the magnitude 9.0 offshore earthquake on March 11, 2011 (just nine days after the USA had played Japan in the 2011 Algarve Cup), which triggered a massive, destructive tsunami. Yurtec Stadium, which was built in 1997 and seats 20,000, was damaged in the earthquake and tsunami.
Chiba, which is a large suburb of Tokyo, is located near the east coast of central Japan. Fukuda Denshi Arena, which was completed in 2005, seats 18,500.
Of course, the USA's most recent meeting with Brazil was one for the ages. The USA weathered a controversial ejection and played more than an hour of the 2011 FIFA Women's World Cup quarterfinal with 10 players before dramatically tying the score in the 122nd minute on Abby Wambach's now famous header goal, the latest ever scored in a World Cup.
The U.S. team will hit the field next on Saturday, Feb. 11 against New Zealand at FC Dallas Stadium in Frisco, Texas.
Following the New Zealand match, the USA will have a short break before traveling to the annual Algarve Cup in Portugal, where it will face Denmark (Feb. 29), Norway (March 2) and Japan (March 5) in Group B play.