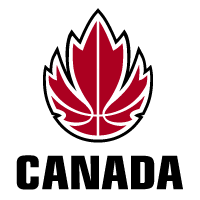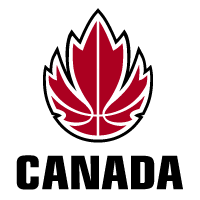 Canada Basketball's Senior Women's National Team (SWNT) has been chosen to play in Group 'D' consisting of France and Mali at the 2012 FIBA Olympic Qualifying Tournament for Women.
The draw was held today in Ankara, Turkey, in cooperation with FIBA and the Turkish Basketball Federation. The draw determined the placement of the final twelve teams from all five FIBA zones. The teams were assigned to four pools of three for the first round of competition.
Results of the draw:
Group A: Japan, Puerto Rico, Turkey
Group B: Argentina, Czech Republic, New Zealand
Group C: Croatia, Korea, Mozambique
Group D : Canada, France, Mali
The opening round for the Senior Women's National Team will take place in Ankara, Turkey, with the tournament commencing on June 25 and concluding on July 1.
The group stage will be played as a round robin, with the top two teams from each group moving on to the Quarter-Finals. The four winning Quarter-Finalists automatically qualify for London, while the four losing teams play a standard knockout tournament, to determine the last remaining participant at the Olympics.
Canadian Coach, Allison McNeill spoke about the players stating, "Our athletes are hard at work all over the world getting themselves ready for our Olympic Qualifying Tournament." She added, "Every team at the Qualifier will be tough so we really are not too concerned who will be in our pool."
Canada`s Senior Women`s National Team is currently ranked 11 th in the world while France is ranked 8 th and Mali is ranked 19 th in the world.
"This is an amazing opportunity for our team and I know they will be motivated and ready to get one of the 5 berths to the 2012 Olympic Games," said Allison McNeill.
The last time Canada's Senior Women`s National Team qualified for the Olympics was in 2000 in Athens, Greece where they finished fifth in their group with a 2-3 record and finished 10 th after losing to Cuba (58-67) in the 9 th place game.