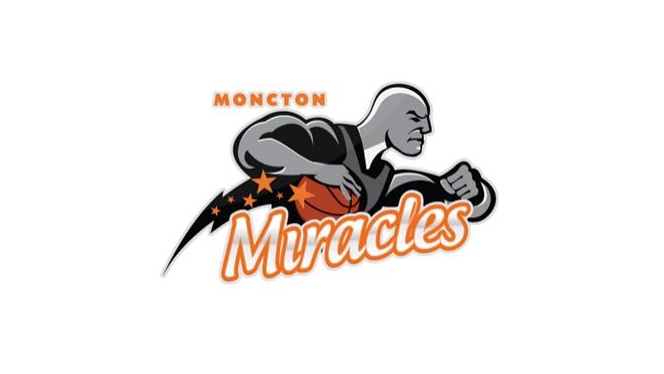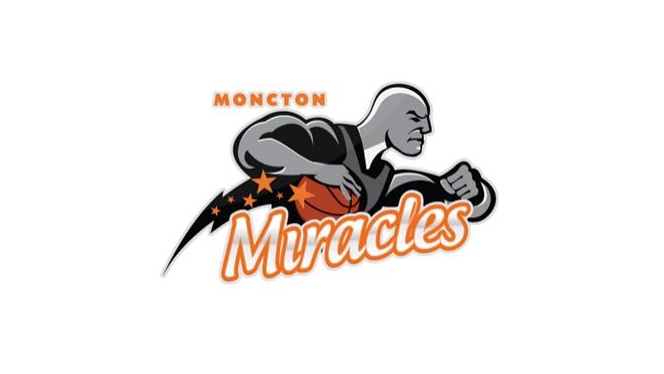 The Moncton Miracles lost to the London Lightning at the Moncton Coliseum with a final score of 119-84.
The first half the Miracles had a 50-48 but London came out strong in the third quarter. The Lightning outscored the Miracles 39-18 in the third quarter, which Moncton was not able to recover from in the final 12 minutes of the game.
Darrell Wonge and Boubacar Coly led the way for the Miracles with 16 points each. Michael Evans followed with 13 points.
Eddie Smith led the way for the Lightning with 21 points. Rodney Buford was right behind him with 19 points and 12 rebounds.
Technical fouls were handed out to London's Gabe Freeman, Brandon Dean, London's bench and Head Coach Michael Ray Richardson. Moncton's Darrell Wonge also received a technical foul and Miracles Head Coach Mike Evans was ejected from the game.
The Miracles play their final home game against the Halifax Rainmen on Monday, February 27th, 2012. Game time is 7:00pm at the Moncton Coliseum.