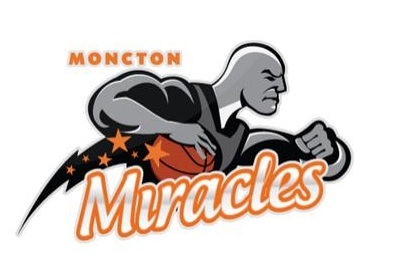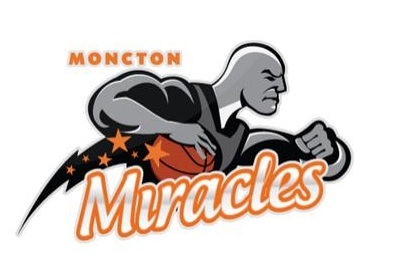 The Moncton Miracles, presented by Rogers, lost a fifth straight game to the Saint John Mill Rats with a final score of 91-116. The Miracles now sit with an 8-9 record.
The first half was a close one between these New Brunswick teams with the Miracles having a slight lead after the first quarter ended, 22-20. Saint John came out strong early in the second quarter leading by as much as 7-points which Moncton would eventually close in on to finish tied at the half, 39-39.
Saint John came out strong in the second half dropping 42 points in the third quarter alone while Moncton only scored 26 points. The Mill Rats took over control and led by as much as 29 points with 7 minutes left in the game from which the Miracles were never able to recover from.
Moncton picked up their performance at the free throw line and shot 86.36% (19-22), as well as 37.5%(12-32) from the three-point line but it still was not enough to overtake Saint John's hot hand and intensity in the second half.
Devin Sweetney led the way for the Miracles with 26 points. Tyrone Levett followed with 18 points and Oliver McNally with 11.
Jerice Croouch was the top scorer for the Mill Rats with 26 points. Joe Posey was right behind him with 22 points.