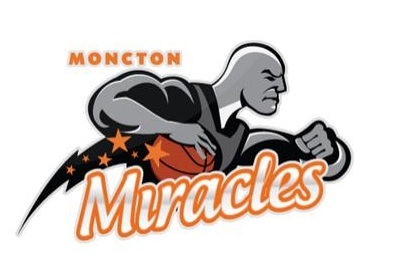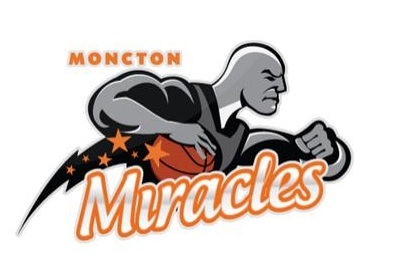 Dennis Truax was announced today as the Miracles Head Coach/General Manager. Truax was the assistant coach for the Quebec Kebs last season that was one of the four teams to make the playoffs.
Dennis worked for the United States Basketball League as the Director of Operation and Public Relations for five years. He accomplished many things there including getting some players drafted to the NBA as free agents. He was able to bring on NBA TV to have their Post-Season Festival televised. He then continued on to the Continental Basketball Association with the Gary Steelheads as the Director of Basketball Operations and Public Relations. Truax was also the CBA's Commissioner for five years.
"We are very excited to have Dennis join our organization," said Miracles President Kim Blanco. "He has taken teams overseas, coached touring teams, and is a player coach. He knows the game as well as this league inside and out and think he will be a perfect fit to this team, organization, and community."
Interim Head Coach Serge Langis will coach the Team on Saturday, December 22nd at 7:00pm at Saint John and Sunday, December 23rd at 2:00pm at the Moncton Coliseum vs. the Halifax Rainmen. Truax will arrive in Moncton on December 26th and will coach his first practice on the December 27th .