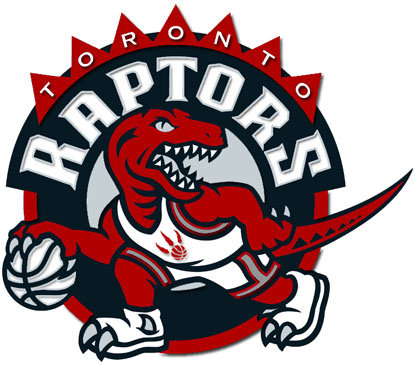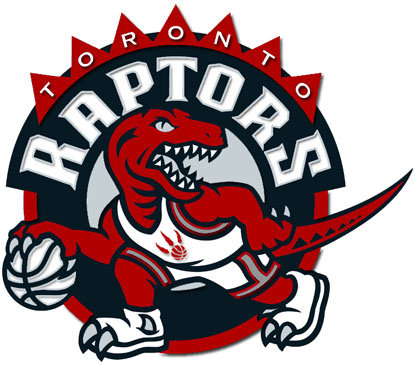 USA Basketball announced Wednesday that Toronto Raptors guard DeMar DeRozan has been selected to participate in the Men's National Team mini-camp this summer. The camp will be held July 22-25 in Las Vegas and includes a total of 27 players.
DeRozan completed his fourth season the NBA and set career highs for points (18.1), rebounds (3.9), assists (2.5) and minutes (36.7). He ranked seventh in the NBA converting 355 free throws on 427 attempts, both career highs. DeRozan became the first player in team history to start 82 games in multiple seasons.
DeRozan has participated with USA Basketball in the past a member of the 2012 Select Team and the 2008 USA Junior National Select Team that competed in the Nike Hoops Summit. Other Raptors who have competed for USA Basketball include Vince Carter (2000 Olympics), Antonio Davis (2002 FIBA World Championship) and Chris Bosh (2006 FIBA World Championship and 2008 Olympics).
"The group of players we have assembled for the mini-camp are extremely talented and very versatile. This is an important opportunity for each one of them because we will be evaluating which players will continue to be involved in future USA National Team training camps and teams," said Jerry Colangelo, USA Basketball chairman.