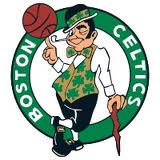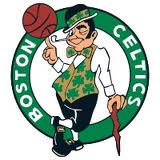 The Celtics welcomed the Raptors Friday, January 7, 2011 at 7:30pm EST. They came into last night's game leading the Atlantic Division with a 27-7 record looking to follow up their big win over San Antonio this past Wednesday night. They did exactly that beating the Raptors 122-102. This was apparently the Celtics' 3,000 win in their history.
NBA.Com provides a complete run-down of the entire game. Read their analysis of all the names: Kevin Garnett, Paul Pierce, Ray Allen and Shaquille O'Neal for the Celtics and Andrea Bargnani, Jarrett Jack and Sonny Weems for the Raptors.
For those diehard Raptors fans, you can read over their entire schedule on-line and plan out your next home game in person or your time in front of the TV or the radio. The bottom part of the schedule lists their previous games and you can do a thorough count of the number of W's versus the number of L's. Unfortunately, so far in January we have 3 L's out of 4 games so for the moment that single W looks mighty lonely. Next up, Sacramento on Sunday. Tickets are available from TicketMaster for this game at the Air Canada Centre starting at 1pm. A second W would look mighty good. It would kind of round things out, no?
Click HERE to read more from William Belle.