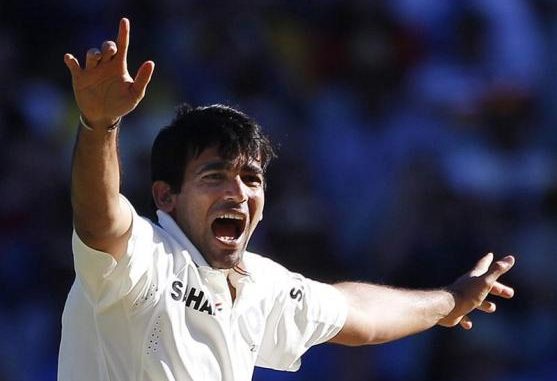 Debutant Ed Cowan has said that the lack of a Decision Review System cost Australia two wickets and precious momentum after the hosts have ended a contentious opening day of the first Test against India at 277 for six on Monday.
The opening batsman ground out a half century before he was given out caught behind off-spinner Ravichandran Ashwin before long after Mike Hussey had deceased angrily when he was dismissed in a similar manner for a first-ball duck off a fiery Zaheer Khan.
Australia recovered through an unbeaten 63-run stand by wicketkeeper Brad Haddin and paceman Peter Siddle to give the hosts a trivial edge at the close, but the outspoken 29-year-old Cowan said the chance to force home that advantage was stolen.
"Today, momentum went against us as of it. Two of the top six (wickets)… that's the game," he told reporters after scoring a 68 at a packed Melbourne Cricket Ground. "Of course, I was disappointed for (Hussey). It was a massive moment in the game. We thought we were half an hour away from really spike them, driving them into the dust. "We get through Zaheer Khan's spell unharmed and it's a totally different complexion on the day's play."
India's cricket board has prohibited the use of the review system before the series, leaving both players furious that they had no recourse, but the tourists were also frustrated when numerous appeals were turned down in the final session.
Zaheer send home Hussey a ball after bowling Captain Michael Clarke for 31, before Ashwin made it three wickets for the addition of nine runs to leave Australia reeling on 214-6. The number six Hussey's dismissal by umpire Marais Erasmus left him angry and television replays appeared to show the ball missing his glove and glancing his sleeve on the way through to India skipper MS Dhoni.
Amid the drama, Haddin (21) and Siddle (34) rode their luck to stumps but the Australian wicketkeeper come into view particularly fortunate when a strong lbw appeal was turned down despite it appearing plum in front on the replay.
Article viewed on Oye! Times at www.oyetimes.com.