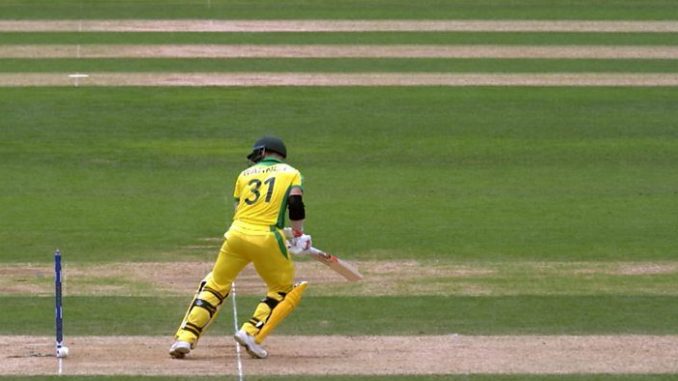 Usually, there's one way for a bowler to get the batsman out is to hit the stumps. However, that hasn't always been the case in this World Cup.
Five times in 13 games since the tournament started a bowler has hit the stumps and the new electronic 'zing' bails have lit up but stayed firmly in place.
Australia opener David Warner was the latest batsman to be given a lucky escape when he edged India fast bowler Jasprit Bumrah on to his leg stump and the bails didn't move a jot.
It's a strange game this cricket eh!