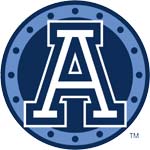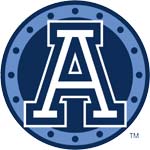 The Toronto Argonauts Football Club has added the following free agents to its roster:
OL Andre Barbour,  Import
WR Demir "D.J." Boldin, Import
QB Matt Grothe, Import
WR Steven Turner, Non-Import
OL Michael Warner, Non-Import
Barbour, Boldin and Grothe joined the Argos' practice roster this fall and impressed coaches enough to be invited to join the team for training camp 2011. Turner and Warner were 2010 CFL Canadian Draft picks for the Argos and were at training camp in 2010. Turner was injured during camp and has since rehabilitated. Warner transferred to McMaster University for his senior year.