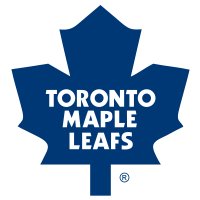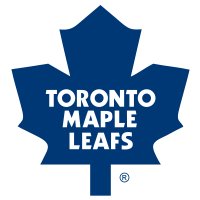 The Toronto Maple Leafs released the following statement on Tuesday on the passing of Johnny Wilson:
"The Toronto Maple Leafs are saddened to learn of the passing of Johnny Wilson, a former Leafs' player, an NHL coach and the uncle of Leafs' head coach Ron Wilson. Johnny will be missed by the hockey community, and our thoughts and prayers are with his family and friends at this time."
Johnny Wilson played 73 games for the Maple Leafs from 1959-61, registering 15 goals, 17 assists for 32 points, along with eight minutes in penalties. In 688 career NHL games with Toronto, Detroit, Chicago and the New York Rangers, he collected 332 points on 161 goals and 171 assists with 190 penalty minutes. He won four Stanley Cups with Detroit in 1950, 1952, 1954 and 1955, and twice played in the NHL All-Star Game (1954 & 1956). He was also the brother of Ron Wilson's father Larry, who played and coached in the NHL.
Johnny passed away this morning at the age of 82.